Committing Religion in Public, with the Rev. Dr. Ray Owens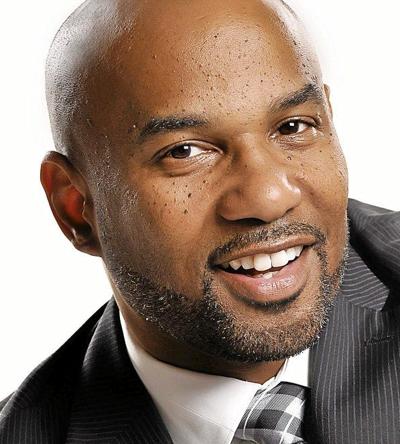 What leads a congregation to start what became Oklahoma's first public partnership school, and what has been their experience with the venture? The Rev. Dr. Ray Owens, senior pastor of Metropolitan Baptist Church in Tulsa, addresses these and other matters related to the Greenwood Leadership Academy.
Links mentioned in the podcast: The Metcares Foundation, Greenwood Leadership Academy, Metropolitan Baptist Church.